Coral Springs has so much to offer. Explore why Coral Springs is a great choice for you and your family.
Coral Springs has been named:
10th Safest City in the U.S.
27th Best City in the U.S.
100 Best Cities for Young People
Featuring BRAND NEW state-of-the-art construction adjacent to Chabad of Coral Springs:
Apartments: 1, 2 or 3 bedroom.
Town Homes: 2 or 3 bedroom.
Houses: 3, 4, 5 or 6 bedroom.
You don't get much closer than this!
Coral Springs offers Jewish Education to boys & girls from Newborn through High School.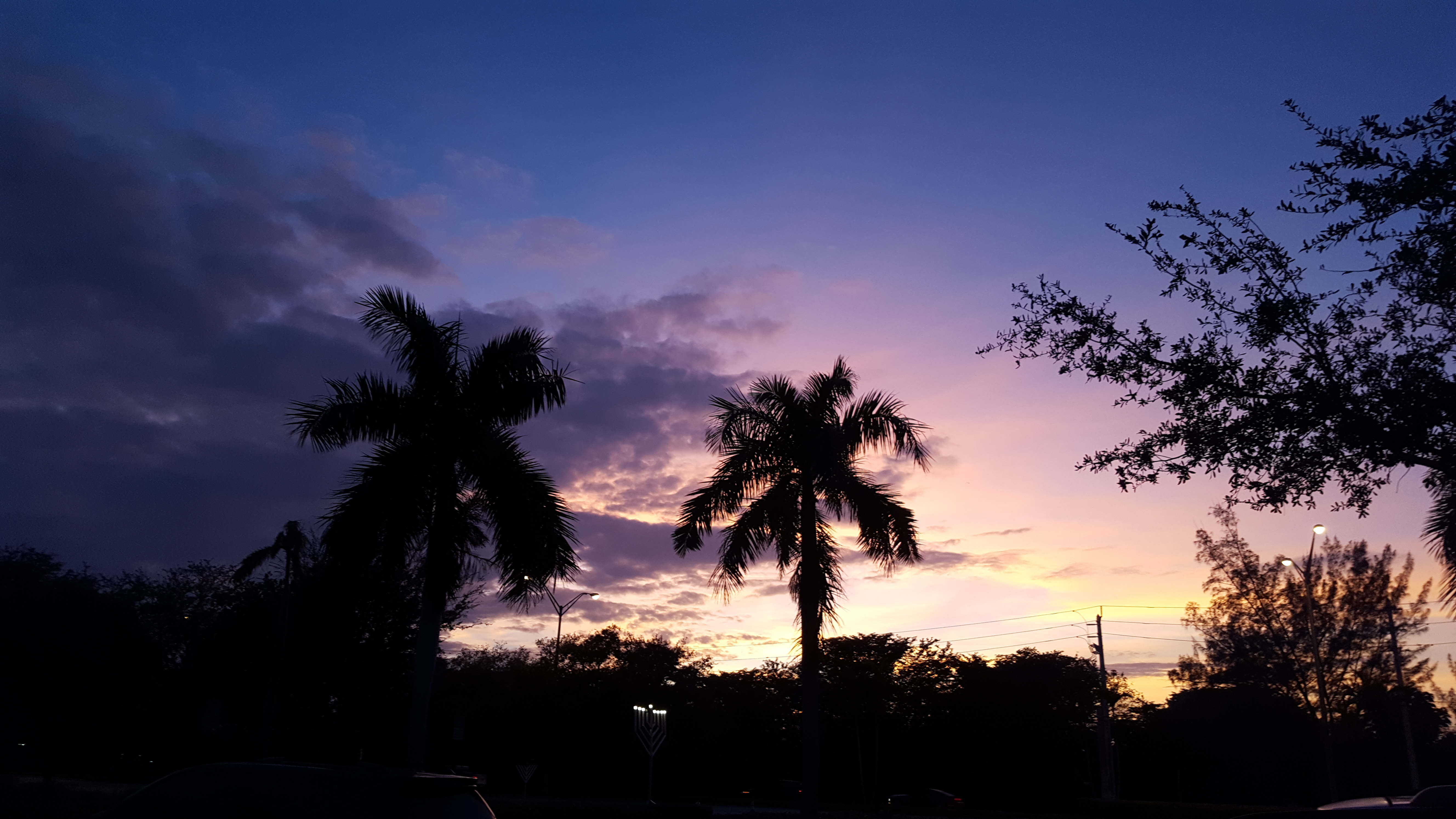 Need More Info?
Please email or call to discuss what our community has to offer.