About Us
The Coral Springs Jewish Community, as we know it today, was established in the mid-1980's when Rabbi Yossie and Rivka Denburg were sent by the Lubavitcher Rebbe to establish Jewish Education in Broward and Palm Beach Counties.
The community has grown and flourished ever since with great Jewish advances in our community.
We are so proud and privileged to host three Jewish Schools here for boys and girls of all ages.
Hebrew Academy Community School offers classes from newborn through 8th grade.  Children are rooted in a well balanced education in a warm Torah environment with committed teachers and administrators.
After graduating HACS, girls advance to Rohr Bais Chaya Academy where they're provided a full curriculum.  Students also participate in a wide range of community projects.
Starting in 9th grade, boys attend Mesivta of Coral Springs in a caring and personalized atmosphere that cultivates serious learning with spiritual growth.
Coral Springs is also home to four Orthodox Shuls, Mikvahs, an Eruv, Daily Learning and much more!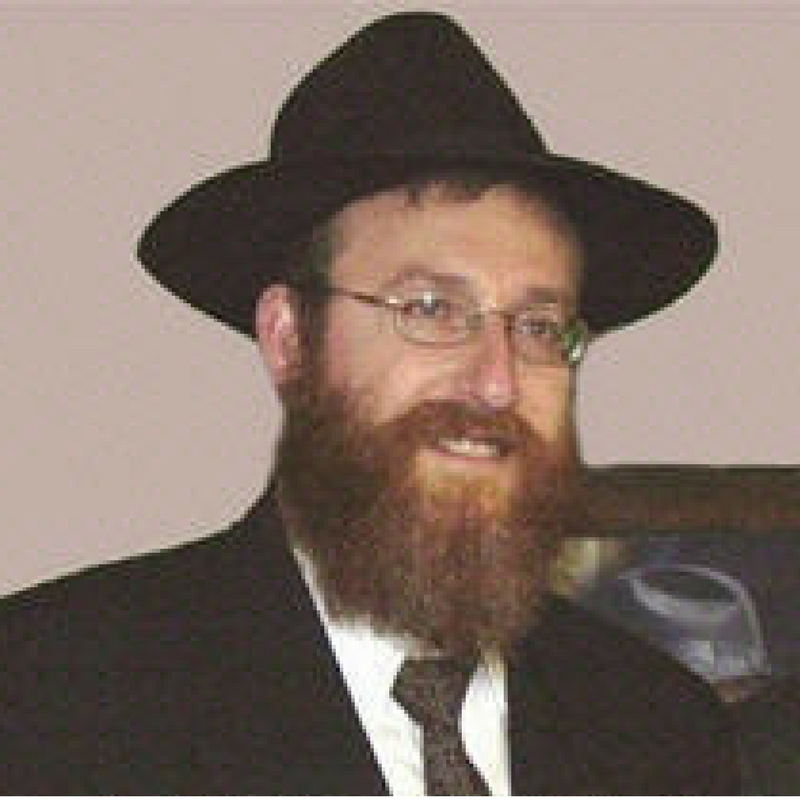 Rabbi Yossie Denburg
Rabbi Denburg, Dean of Hebrew Academy was sent to South Florida with his wife in the 1980's to enliven the Coral Springs Jewish community through the development of Hebrew Academy and a Shul.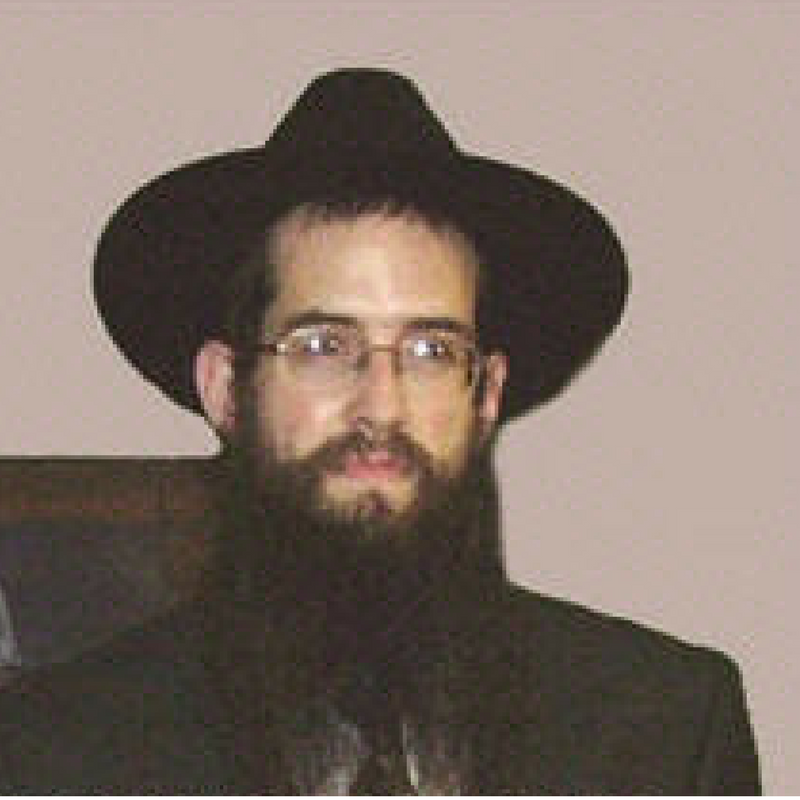 Rabbi Avraham Friedman
Rabbi Friedman, Executive Director of Coral Springs Chabad, relocated to Coral Springs with his family in 1991. Rabbi Friedman is involved with all aspects of community outreach and facility oversite.