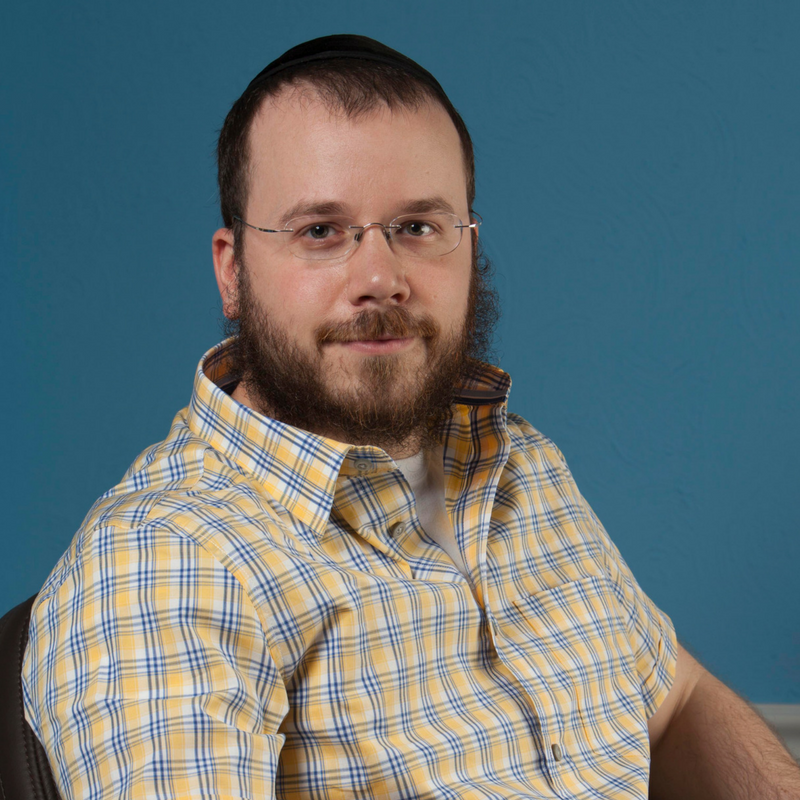 Sender D. Seigel
Sender relocated from Crown Heights to Coral Springs with his family in 2011. Sender is an active community member and proud Jewish Coral Springs resident.
Sender is knowledgeable about the relocation process and is a local Realtor® with United Realty Group, Inc.
Office Address:
United Realty Group, Inc.
3351 N. University Drive
Coral Springs, FL 33065
Planning a visit?  Let me know so I can try to coordinate your stay here for Shabbos, vacations, etc.  You can also click here for reservations at La Quinta Inns & Suites, a few minute walk to Chabad.
Price and availability subject to change without notice.